The EBRD engages in investment, policy dialogue and donor-funded technical assistance work in the energy, financial, corporate and infrastructure sectors. As well as providing debt financing, the Bank makes direct and indirect equity investments in companies: in 2018, the EBRD provided €848 million of equity. The Bank signed 115 loan or bond projects in local currencies during the year, in keeping with its commitment to fostering economic resilience.
million tonnes
annual reduction in C02 emissions
gigawatt per year
of renewable energy capacity financed
Energy
Projects in the natural resources and power and utilities sector are crucial to the economic development of the EBRD regions and help countries to improve their energy efficiency and resilience to climate change. Enhancing energy security, corporate governance and socially responsible growth are important areas of focus for the sector.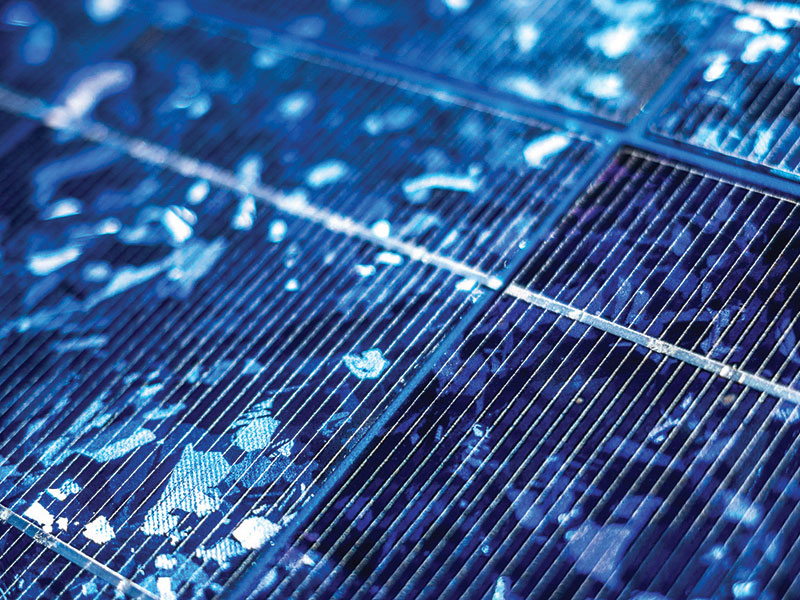 Brighter days for solar power in Kazakhstan
Five new solar power plants with a combined generation capacity of 241 MW will reduce CO2 emissions in Kazakhstan by a total of 288,800 tonnes annually. The EBRD invested the equivalent of KZT €128 million in the projects, two of which benefited from donor co-financing provided by the Green Climate Fund (GCF). Two others were co-financed by the multi-donor Clean Technology Fund.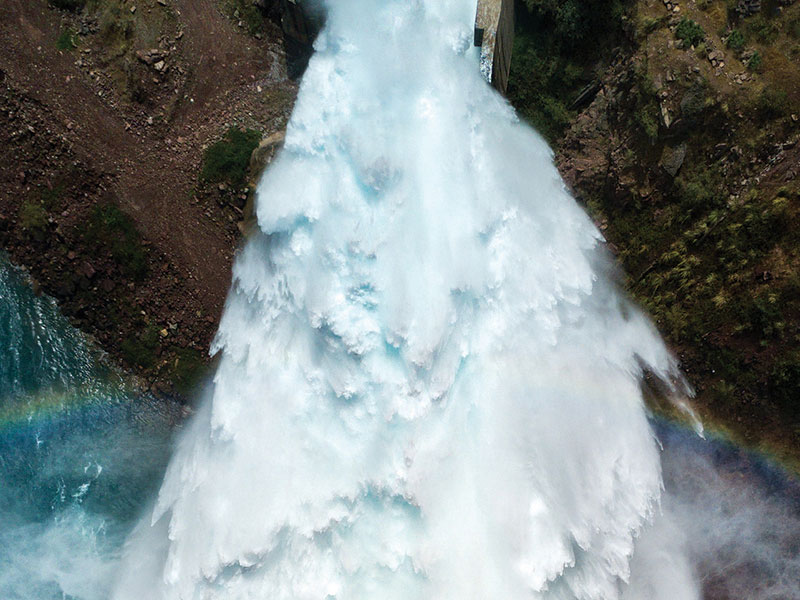 Tajik hydropower adapts to climate change
The EBRD is funding the completion of rehabilitation work at the Qairokkum hydropower plant in Tajikistan to make it more resilient to the effects of global warming, such as melting glaciers. The Bank is contributing to a US$ 88 million (€77 million equivalent) investment alongside the GCF, which finances low-emission and climate-resilient projects in less advanced economies.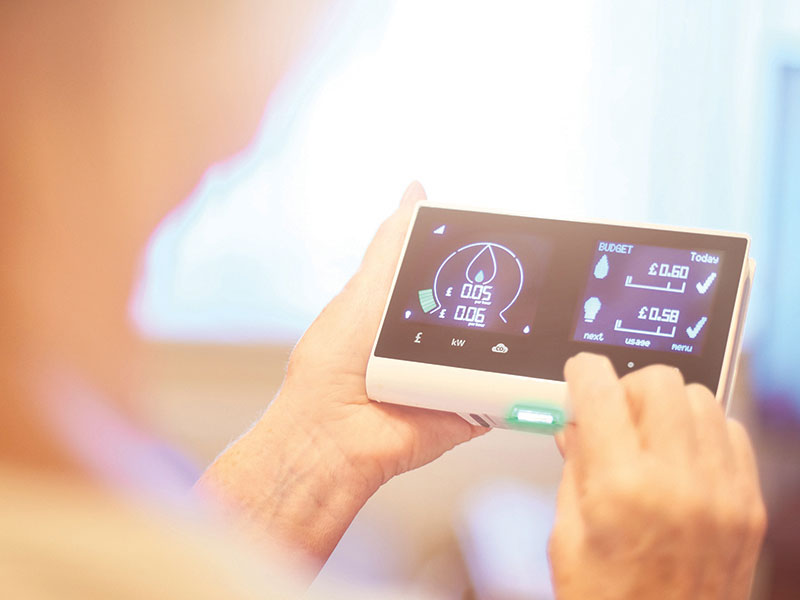 Smart grid grows in Bosnia and Herzegovina
A loan of €15 million, up to half of which will be funded by Taipei China, will finance power network and substation reconstruction as well as smart meter installation in Republika Srpska. The investment will help to reduce power losses, improve security of supply and facilitate the connection of renewable energy.
Financial institutions
A stable and efficient financial sector provides the investment that the wider economy needs in order to grow. The EBRD aims to foster strong, diversified, integrated and inclusive financial systems by using innovative products and supporting sector reform. It increasingly helps financial institutions to stimulate green investment.
million tonnes
annual reduction in C02 emissions
trade deals completed under the
Trade Facilitation Programme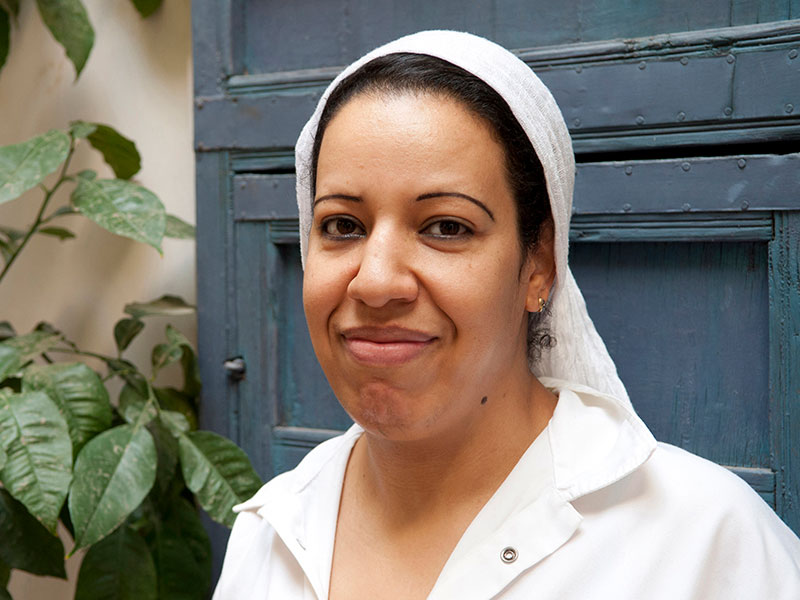 Moroccan women get financing for business goals
Under the Women in Business programme, the EBRD is extending the local currency equivalent of €35 million to two banks in Morocco for on-lending to women-led SMEs. EU funds support advisory services for women entrepreneurs and consultancy services and risk-sharing instruments for partner banks as part of the initiative.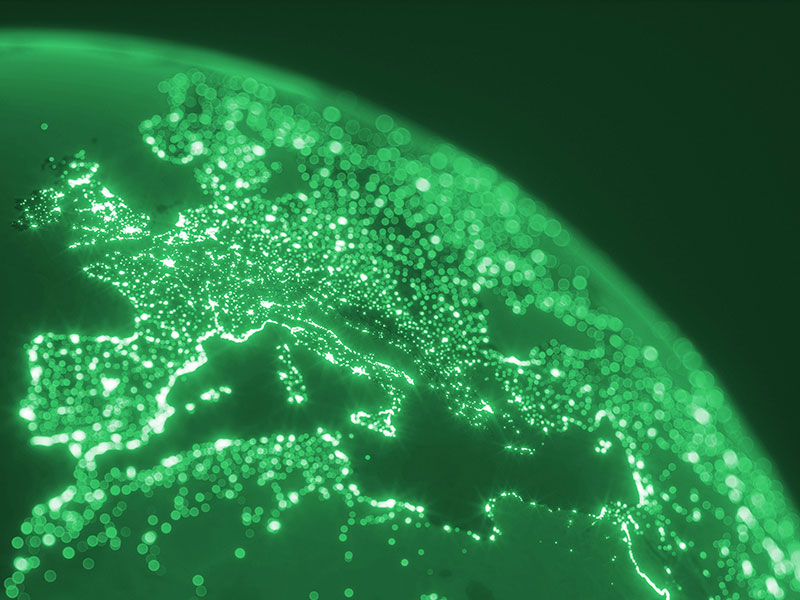 Major boost for green bond sector
The EBRD committed US$ 68.5 million (€60 million equivalent) to Amundi Planet – Emerging Green One, a green bond fund dedicated to emerging markets. The International Finance Corporation and the European Investment Bank also participated in the fund, which will invest in bonds issued by financial institutions and support climate and environmental projects.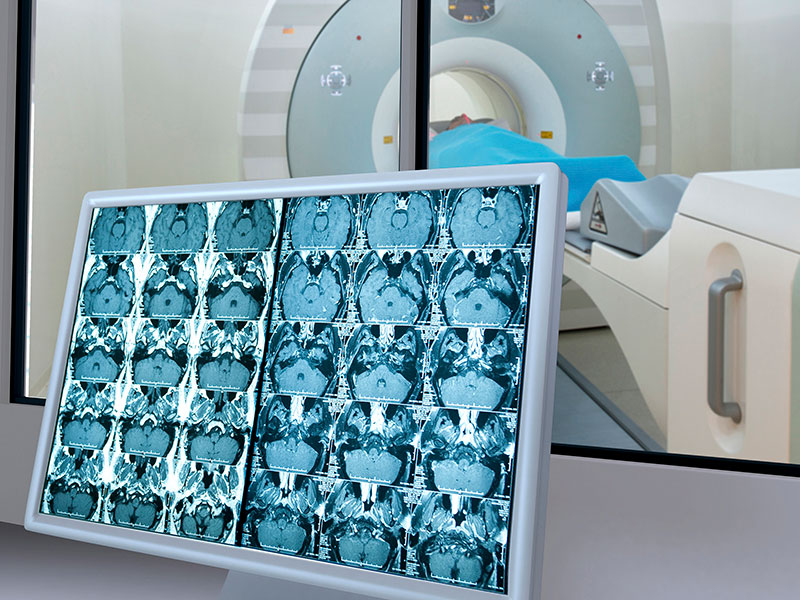 Trade finance keeps Kyrgyz business booming
The Trade Facilitation Programme guaranteed the payment of letters of credit issued by Demir Kyrgyz International Bank (DKIB) for the import of state-of-the-art scanning equipment by local healthcare company URFA. Donor financing from the EBRD Small Business Impact Fund helped DKIB to mitigate the risk.
million tonnes
annual reduction in C02 emissions
beneficiaries of EBRD agribusiness advisory services
Industry, commerce and agribusiness
The EBRD invests in the agribusiness, information and communication technologies, manufacturing and services and property and tourism sectors. It uses loans, bonds, equity investments, participation in equity funds and policy dialogue to support clients. Projects in this sector encourage competition and economic diversification and are an important means of fostering an inclusive and sustainable economy.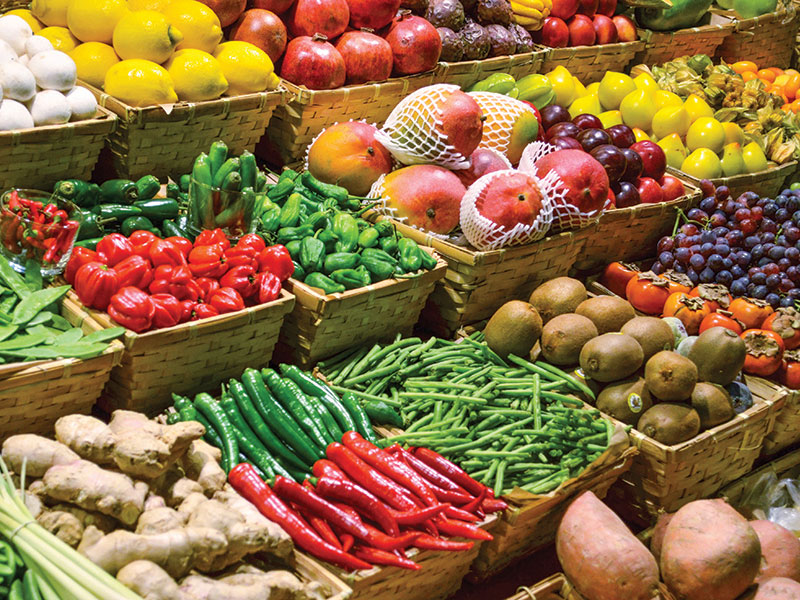 Bank backs dynamic Turkish retailer
By purchasing a stake in Şok Marketler, a fast-growing discount grocer, the EBRD supported one of the biggest listings in recent years on Borsa İstanbul and showed its confidence in the country's capital markets. Șok will use the US$ 82 million (€71.6 million equivalent) investment to strengthen its capital structure and pursue further growth.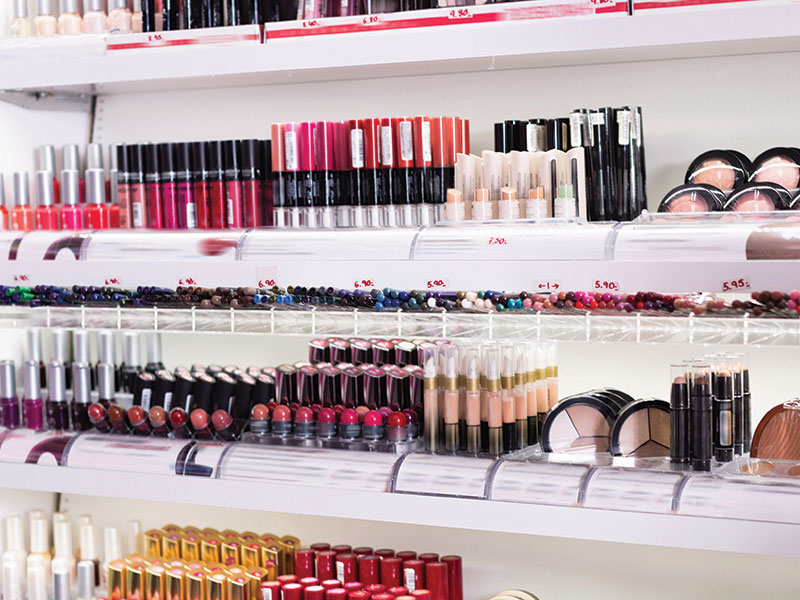 Greek multinational invests in Ukraine
Sarantis, a leading Greek producer of cosmetic, health and household goods, purchased Ergopack, a Ukrainian maker of disposable consumer wares, with the help of a €25 million EBRD loan. As well as facilitating Sarantis's growth plans, the project brings much-needed foreign direct investment to Ukraine's corporate sector.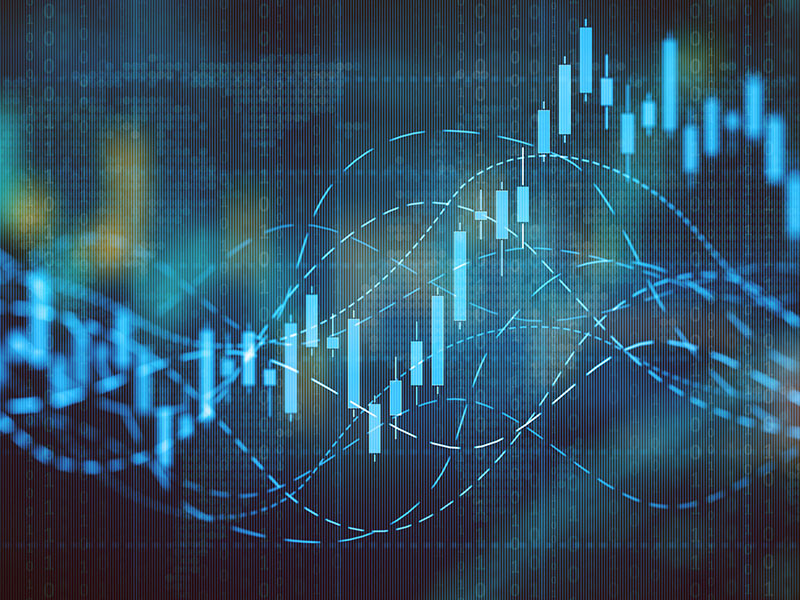 Private equity promotes growth in central and eastern Europe
The EBRD committed €80 million to the Mid Europa Fund V, a private equity fund with a focus on investments across central and eastern Europe. The fund, which has a target size of €800 million, will strengthen the corporate sector in this region by providing private equity capital available to support growing mid-market companies.
Infrastructure
Working with public and private clients, the EBRD invests in better transport networks and municipal and environmental services. In addition to improving the quality of life of millions of people across the Bank's regions, these projects help to make economies more competitive, sustainable and integrated, leading to increased growth and job creation.
million tonnes
annual reduction in C02 emissions
transport projects with a focus on improving governance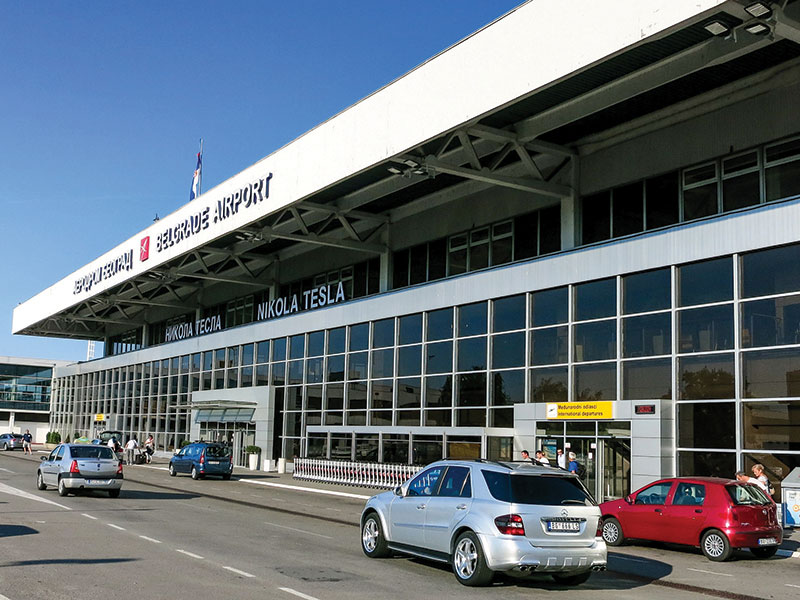 Belgrade airport to become regional hub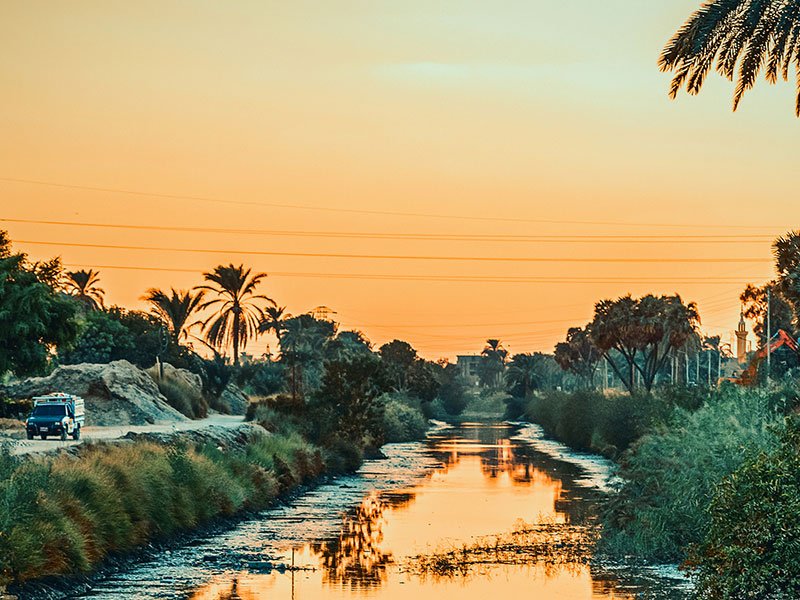 Fighting pollution in the Nile Delta
Around six million people will benefit from improvements to solid waste management in the vicinity of the heavily polluted Kitchener Drain, an agricultural drain in northern Egypt. The project, which benefits from €168 million in joint EBRD-EU financing, will also rehabilitate the infrastructure of the drain in order to improve public health.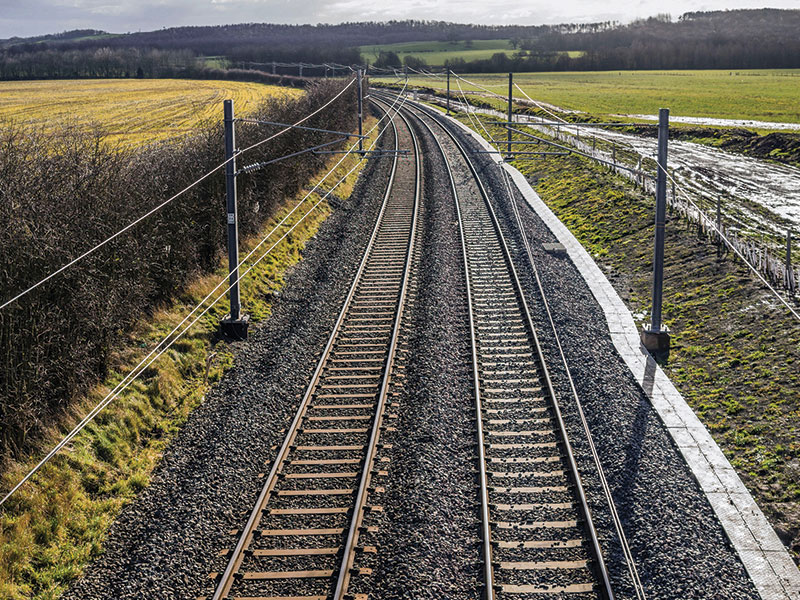 Ukraine Railways revamps rolling stock and governance
Ukraine's national rail company will use a US$ 150 million (€130 million equivalent) loan to purchase rolling stock that will enable it to reduce annual CO2 emissions by 80,000 tonnes. Supported by EBRD policy dialogue, the firm will implement a corporate governance action plan and introduce anti-corruption measures, making it a benchmark for other state-owned enterprises in Ukraine.