About the EBRD
Across three continents – from central Europe to the Western Balkans, the southern and eastern Mediterranean and Central Asia – the EBRD invests in changing people's lives. We finance projects that strengthen the private sector in economies undergoing transition to a well-functioning market system. Our investment decisions are guided by six 'transition qualities', which focus on making economies competitive, well governed, green, inclusive, resilient and integrated. We operate in places on the path to becoming stronger and more sustainable, democratic, open-market economies.
Working from its London headquarters and network of 37 Resident Offices, the Bank invests in commercial projects that deliver a market-based financial return while having a measurable economic, social or environmental impact. We work with private clients of all sizes, including small businesses, which constitute the backbone of many economies in the EBRD regions. We also finance municipal entities and publicly owned companies, often in support of essential infrastructure and services for people. The Bank invests in well-structured, financially robust projects, both directly and through financial intermediaries such as local banks and investment funds. Our principal financing instruments are loans, equity investments and guarantees.
The EBRD supports the transition process by combining investment with close policy dialogue with local and central governments, regulators, financial institutions, and representatives of civil society, as well as by providing technical assistance and advisory services using funds donated by governments and institutions. Donor funds play a vital role in ensuring the success of these activities and act as a catalyst or enabler for our investment. Moreover, donors finance seven multilateral funds, managed by the EBRD, to increase nuclear safety in the economies where we invest.
Read more about how the EBRD's work is improving the daily lives of millions of people in our regions. And you can find further details in our Financial Report and Sustainability Report.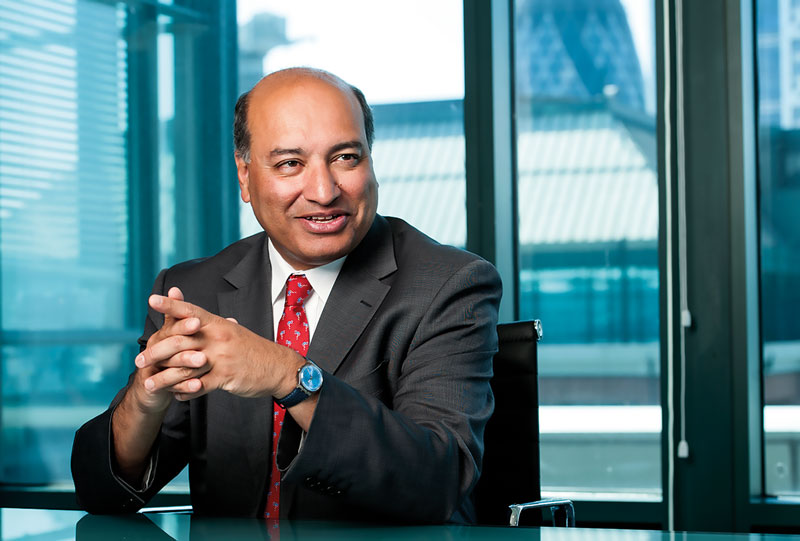 Suma Chakrabarti
President, European Bank for Reconstruction and Development
President's Message
The year 2018 was a challenging one but the EBRD nevertheless laid strong foundations for the next stage of its development and the delivery of impact in the regions where we operate. The Bank continued to create impressive transition impact, combining high levels of investment with vital support for economic reform.
Despite significant uncertainty in a number of economies, the EBRD signed 395 projects and invested €9.5 billion. Of that financing, 36 per cent was in the green economy. This demonstrates that we are well on the way to meeting our green investment target of 40 per cent by the end of 2020.
At the EBRD, we ultimately measure success by the impact that our projects, technical assistance and policy dialogue create, rather than by the amount we invest. During 2018, we delivered four wind farms and nine solar power plants in Turkey and made our first investments in Lebanon and in the West Bank and Gaza. We resumed major investment in Uzbekistan, supported smart grid development in Bosnia and Herzegovina and took an equity stake in a Moldovan bank to stabilise the financial sector. We also increased our lending in local currencies and financing for women entrepreneurs, as well as delivering a wide variety of legal reform projects. These are just a few among a whole range of activities of which we can be justly proud.
A strong sign of our effectiveness is that we continue to extend our international shareholder base, adding further weight to our work and more potential sources of mobilised finance for our projects. In 2018 India became the EBRD's 69th shareholder and San Marino will soon become our 70th. As a result, EBRD shareholders currently represent 60 per cent of the world's population and 80 per cent of its GDP.
The Bank is now setting itself even more ambitious goals to bring lasting change in the regions where we invest. In 2018, we agreed a plan with shareholders that will see the EBRD increase the quality and quantity of its investments, leading to stronger market economies with more robust private sectors.
This marks the first stage of our efforts to expand investments in line with the mandate agreed by our governors at last year's Annual Meeting in Jordan: that is, to do even more with our available capital. Step changes like these are crucial if the international community is to meet the Sustainable Development Goals that it has pledged to achieve by 2030.
In many ways, 2019 promises to be a landmark year. We will begin implementing our new strategy for the energy sector, which aims to increase investment in renewable energy sources and rules out financing for coal. Our country strategies will start featuring enhanced statements on compliance. And I look forward to the launch of our revised good governance policies at our Annual Meeting in Sarajevo.
Without doubt, a highlight of 2019 will be the expected completion of work to make the site of the Chernobyl nuclear accident safe. This milestone will reflect decades of unswerving commitment by the EBRD and its partners to nuclear safety – and will be a testament to how the international community can overcome immense challenges when its members unite in a common goal.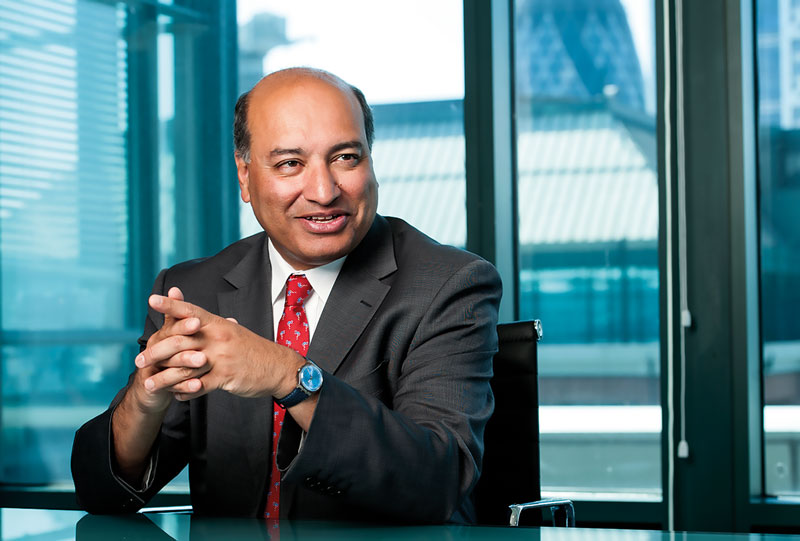 Suma Chakrabarti
President, European Bank for Reconstruction and Development